Hi All!
Hope you had a great weekend! We were busy with a celebration for a soon-to-be 10 year old. I will share my 8+ hour cake decorating story tomorrow.
But I wanted to show you our dining room makeover that cost us $40. Yup, that is all and it made a great impact.
And was easy.
Can it get better than that? Cheap & Easy!!
About 5 years ago, I decided to use some new product that left a metallic sheen. So I painted in a brownish color and then applied the product on top. I hated it from day one but it took a lot of time (rookie) and cost way to much money, so I left it as it was for a long, long time.
Last week Hubby was game to finally tackle this room! Yeah, I love a project when someone else joins in
and does the work.
Here it is in all its glory.
It was such a simple update that really transformed the room.
Here are the details:
4- 8ft sections of primed poplar trim less than $40
Compound Miter Saw
Elmer's Wood Glue
Trim Paint
We measured the wall and decided to take the easy approach. We cut the trim into even squares. For the first square we found the center and arrived on a height based on outlets and registers and our preference. Then the rest of the squares were installed following the same method.
A little wood glue on the back of the trim helped position it.
The walls were primed and painted with the trim paint used throughout the house. Once the trim was installed using a pneumatic nail gun, Hubby back caulked with painters caulk. This step makes all the difference.
Caulk is your friend.
Once all completed, another coat of paint finished it off.
Let's revisit the before & after.
Ahh, so much better!
Of course now this gal is exploring hardwood floors to completely finish off the room.
It never ends!
Cheers to the start of a great week!
XO-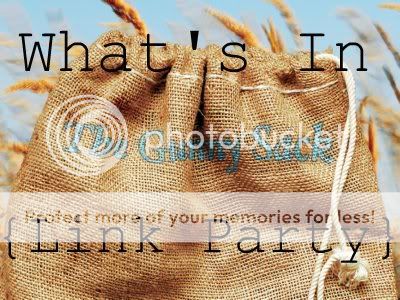 Kammy's Korner
MyUncommonSliceofSuburbia